BioTekna's story
February 2016
January 2016
20 years of technological innovation, scientific research, improved health and psychophysical performance
4 International Congress of Neuro-Immuno-Endocrinology, Metabolism, Clinical Nutrition and Physical-Motor Rehabilitation
12 National Congresses MUS, Stress, Chronic Inflammation and Clinical Nutrition
Since 1996 more than 400 seminars and courses of basic and advanced levels
December 2015
October 2015
October 2014
May 2014
June 2013
October 2012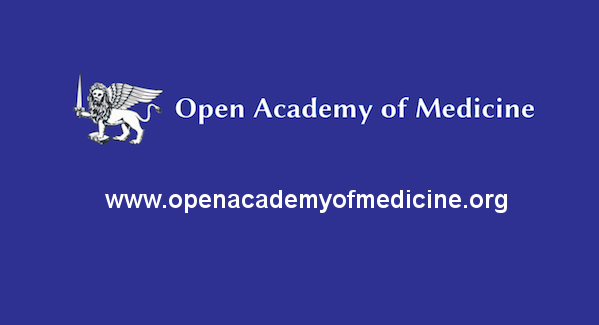 6th October: Open Academy of Medicine, International school of specialisation and continuing medical education
September 2008
BioTekna "10 Successful Case Histories" – at AREA Science Park – BioTekna Labs Trieste
May 2005
Portaledinu: diagnostic and nutritional therapeutic portal integrated to BioTekna devices and Melcalin food supplements

Melcalin: food supplements specifically designed for the recovery of the acid-base balance, of the metabolic and neuro-immuno-endocrine function, for the recovery of MUS and the achievement of psychophysical well-being.
www.melcalin.com
National project MUS (Medically Unexplained Symptoms), vague symptoms and clinical nutrition
September 2004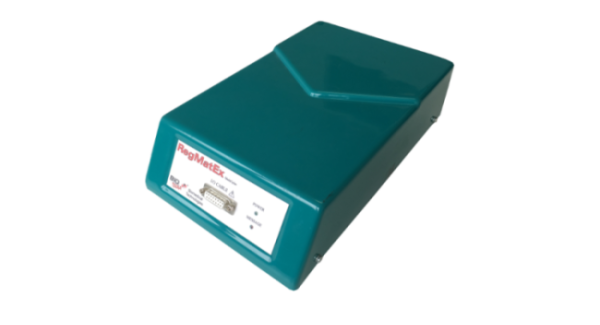 Regmatex device: biofeedback system for the regulation of the extracellular matrix with a broad spectrum of therapeutic applications
June 2003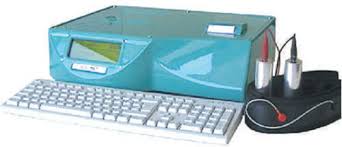 TomEEx: extracellular electrolyte tomography to analyse the extent and the two-dimensional localization of chronic inflammatory processes and the state of activation of the stress response system.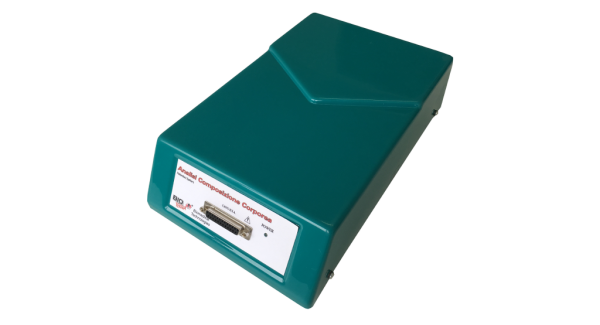 BIA – ACC: assessment, analysis and monitoring of body composition in its quantitative, qualitative and functional aspects, using a multi-frequency bioelectrical impedance technology to maximize the measurement efficiency even when applied to patients with chronic inflammatory or stress related disorders.
Suitable for use in any clinical context, it is a non-invasive diagnostic tool able to detect in a precise, rapid and repeatable manner a large set of parameters relating to the patient's body structure, highlighting the evolution during the process of psychophysical performance recovery.
May 2002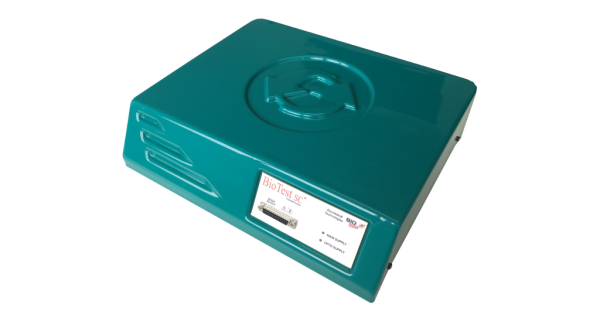 Biotest SC: tomographic bidimensional  analysis of the extracellular environment
February 2000
Industrial patent for the reading of the electrical signals of the human body system. US and World Patent
March 1999
Dario Boschiero – BioTekna winner "stock award for the best innovation for life"
Industrial patent for biofeedback system of the human body for therapeutic use. US and World patent
Settlement of the laboratory Research & Development Labs BioTekna in AREA Science Park
April 1998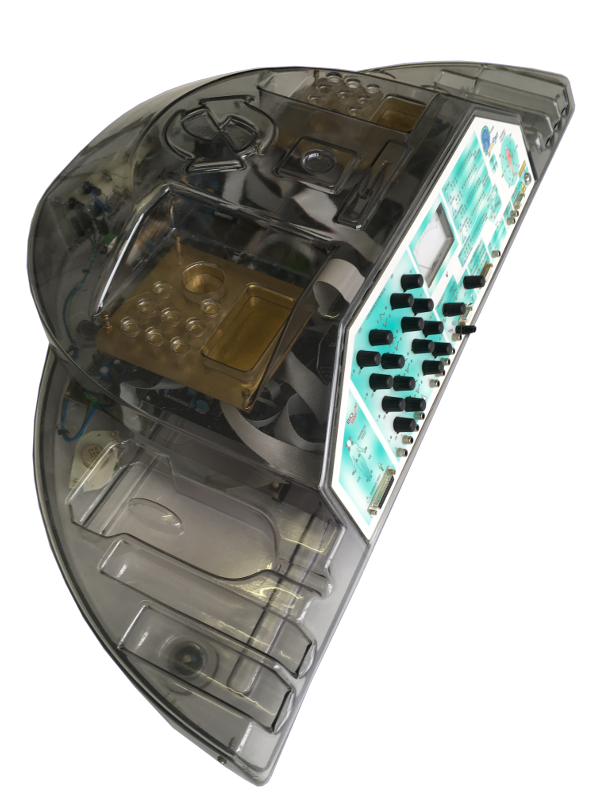 Integrated diagnostic and therapeutic prototype: Lennox F59
Special mention to BioTekna for technological innovation in the Hi-Tech
January 1996

16thJanuary, 1996 incorporation of BioTekna – Biomedical Technologies, non-invasive hi-tech diagnosis, decode and classify the bioelectric signals of the human body and associate them to a state of illness or health. The initial assumption was charming, plausible but unproven, an idea to build a project on. The intuition of a team of researchers of a unique and successful business venture based on a new generation of devices for non-invasive human diagnostics.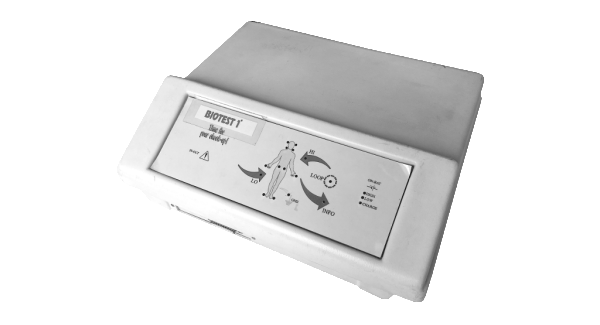 Prototype of the first two-dimensional tomographic analysis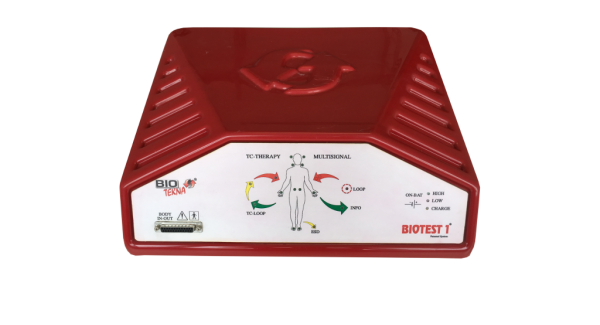 Biotest1: functional diagnostic system with bidimensional tomographic representation of the loose connective tissue