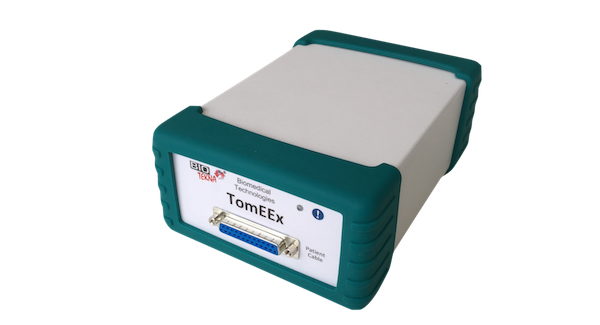 TomEEx

The chronic inflammatory processes analysis and the activation state of the stress reaction system.
The TomEEx (Electrolytic Extracellular Tomography) is a two-dimensional analysis device of chronic inflammatory processes, their entities and localisation. It also analyses  the activation state of the stress reaction system, performing extracellular bio-impedance tomographic measurements cycles; in this way the instrument helps the differential diagnosis process for diseases, disorders and pathologies of the above mentioned clinic investigation areas.
The measurement procedure is able to highlight in a few minutes the regions characterized by the bioelectrical profiles associated with an  inflammatory state. At the same time, in order to analyze the response capacity and adaptation to stress, TomEEx applies specific low frequency and intensities stimulations comparable to the stressor agents.
The TomEEx device features make it suitable for use in all contexts in which it is relevant to get a patient systemic framework in relation to the chronic inflammatory states and in relation to the state of the reaction processes to the stress:
Diagnostics and monitoring of chronic inflammatory disorders and autoimmune diseases;
Monitoring of the general adaptation syndrome and stress-related disorders;
Differential diagnosis of vague and nonspecific symptoms(MUS, Medically Unexplained Symptoms);
Analysis of psychological expressions and emotions;
Longevity and psychophysical performance.
The basic version of the device is able to detect the following parameters:
BEC, Basal Extracellular Conductance
ECR, Extracellular Concuctance Response
DECW+: recognition and localization of inflammatory processes or metabolic alteration waste products
DECW-: analysis of changes in the systemic hidroelectrolitico distribution
Advanced applications
The TomEEx can be used in combination with other advanced applications available on the platform integrated BioTekna Plus, which allow you to expand the dynamic analysis capabilities of the system response to chronic stress.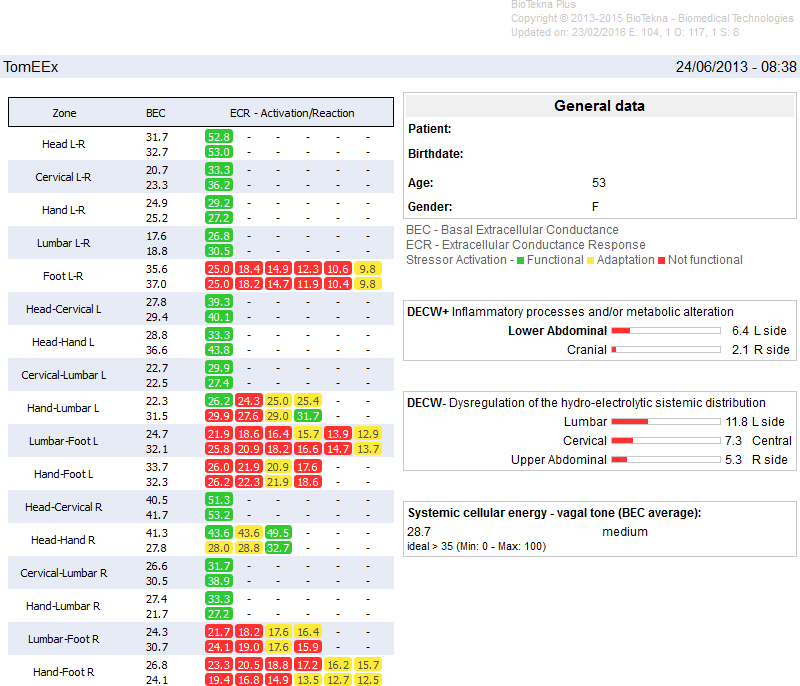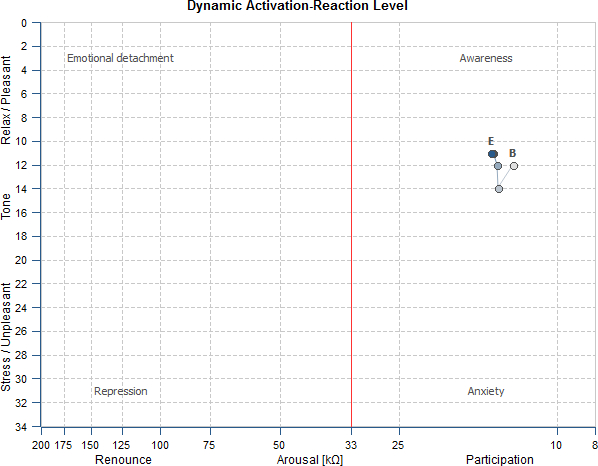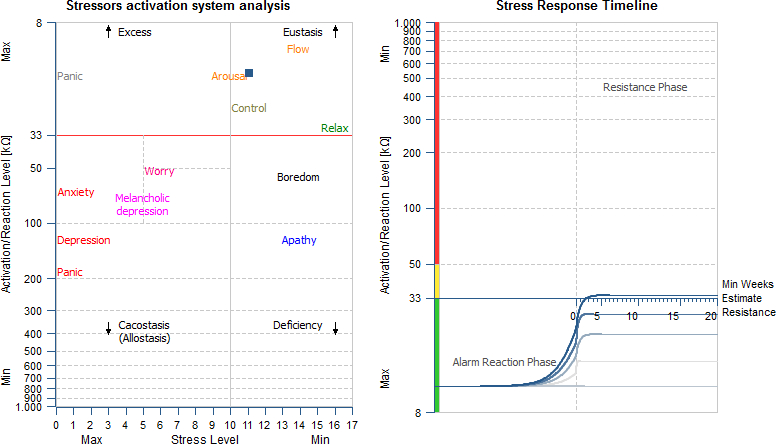 Ogni dispositivo TomEEx viene completato dalla seguente dotazione:
USB cable;
TomEEx patient cable;
TomEEx footboards;
TomEEx bands kit (frontal, cervical, lumbar);
TomEEx hand electrodes;
Operation Manual.