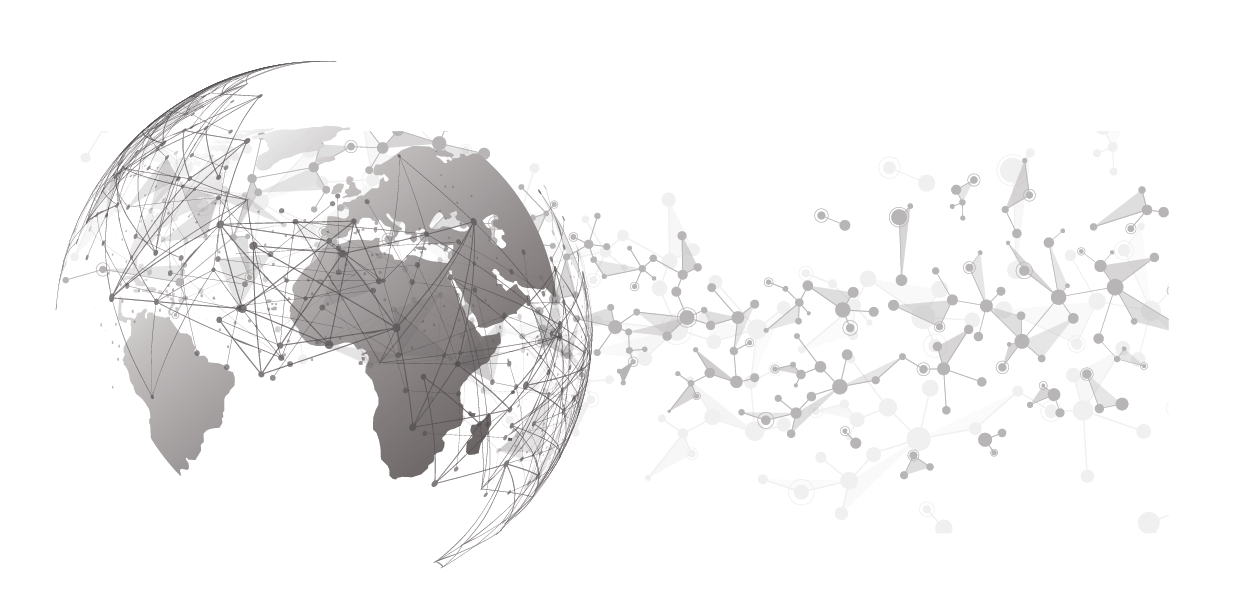 BIOTEKNA MARKET
The reference market for our medical systems and devices consists of general practitioners, medical specialists, medical research facilities, nutritionists, sports medicine and sports science experts.
For many years BioTekna has focused its attention on the private sector of the Italian market, which includes general, preventive and anti-ageing medicine. More than 50% of medical professionals in this sector have acquired BioTekna devices, technologies and innovations.
Since January 2014, BioTekna expanded into the international market with BioTekna UK. BioTekna has installations of its own devices in Germany, France, Spain, Portugal, Croatia, Greece, Switzerland, Sweden, Israel, Czech Republic, Japan, Australia, Chile, Denmark, Canada, United Kingdom and the United States.